Ebola, Flu, and Hidden Germs in the Hospital's Attic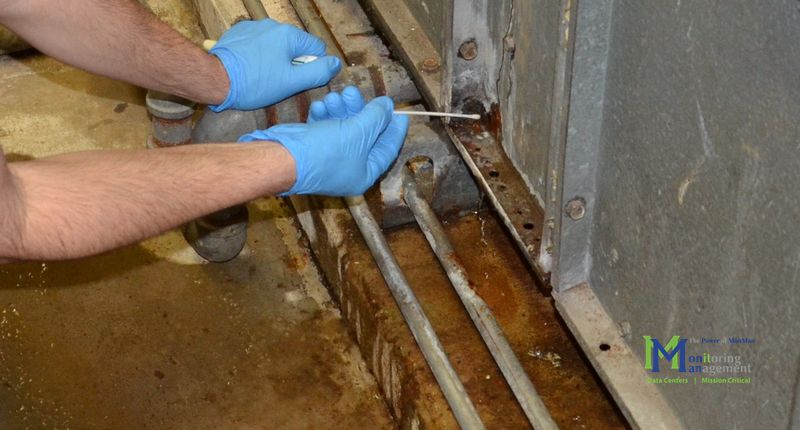 Ryan Hulland is Vice President of MonMan and President of Netfloor USA.
Ryan says:
"I love bringing people together. I Specialize in Business Growth, especially in niche/boutique industries like the Mission Critical, Data Center, Industrial and Healthcare industries. Lately, I've been working with some very smart techies (coders, Machine Learning and stack development), and am excited to grow our business to cover that exciting field! 
You can follow me on Refind here: https://refind.com/ryanbhulland/invites/FTAuIiMMBw" 
Join Ryan on LinkedIn. Connect with Ryan on Google+. Ryan Hulland on Twitter.
Ryan has been interviewed by many great media outlets, including: 
The Washington Post

Harvard Business Review

Fast Company

The Huffington Post

Entrepreneur.com

Forbes

Inc.

Dun & Bradstreet

TechTarget

Tech.co

Manta

Examiner

American Express OPEN 

Tech Pro

MyCorporation.com

GoBankingRates

Direct Capital (CIT)

Business News Daily

Star-Tribune

CHASE

Library Journal

And more!


 
PODCAST
Starting in late 2017, Ryan has piloted a new Podcast program at MonMan, called "THIS is Success!". Targeting people from all walks of life, especially small business owners, techies and creatives, Ryan hopes to share his passion for life, personal and professional growth, with a bit of randomness thrown in for good measure!