We're Experts at Keeping the Lights On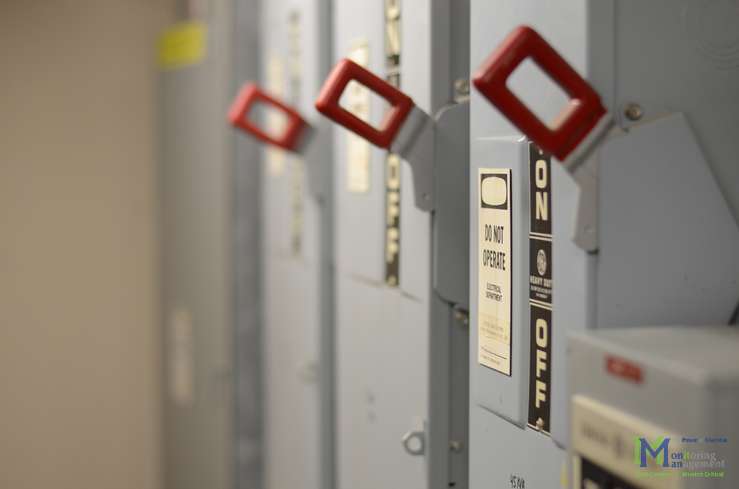 Monitoring Management represents the industry leading brands of Power Quality, Power Conditioning and Power Distribution equipment. 
Our experience with critical power systems goes back nearly 20 year. In those two decades, we have seen power technology change drastically. State of the art technology of yesterday would never satisfy even the most lax of specifications today.
Despite this, the goals of critical electrical systems remain the same: You can't afford to have your critical equipment go down.
It's a simple concept, but as the industry has evolved, the options available to end users have increased, and those difficult choices often you back from doing what you do best: running a successful mission critical organization.
MonMan has long sought out the best of breed products and solutions, and we strive to simplify your job while exceeding every expectation.
Remote Power Panels
TVSS/Surge Protection
HITEC DRUPS (Diesel Rotary UPS)
Diesel Genset + Flywheel, All on One Skid.
Indoor or Outdoor Installation
HITEC can handle Heavy Inrush Currents From Reactive Loads