MonMan: A Thought Leader in Data Center Design
MonMan is a boutique firm well-adapted to locating qualified Mission Critical real estate as well as assembling a full concept, design and construction team.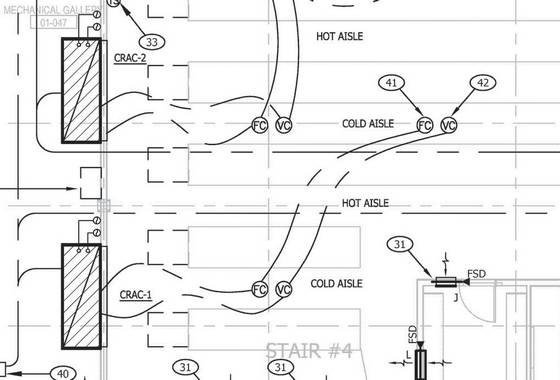 MonMan can help you navigate your way to IT success
We have a diverse and multi-discipline staff greatly experienced in:
Engineering (mechanical and electrical)
Construction (hvac, access flooring, electrical)
Information Management
Infosec (Information Security)
Nuclear Power
Real Estate Development (mission critical, process industrial)
MonMan specializes in all types of data centers, including modular data centers. From server room upgrades to data center expansions to greenfield data centers, MonMan is your partner for "right-sized" data center design.
We have a track record of success spanning two decades, and are a "results oriented" firm. We love to get our customers results:
Data Center Renovations and Right Sizing
Monitoring & Management
Effective & Robust Facilities Systems
MonMan is a highly flexible and powerful ally for almost any situation. We are well-suited to working with design, construction and IT operational teams.
Contact Us today for a no-pressure discussion of your Data Center Design & Development needs.